All About Living provides personalised, responsive and reliable home care services that focus on enabling people to live as independently as possible. We acknowledge and respect the values and rights of our participants, irrespective of culture, age, race, sexuality and religious beliefs.
Our local staff ensure you feel safe and secure in your home by developing a relationship with the same carer throughout your support service.
Our outstanding results and positive feedback is due to our highly qualified, friendly staff who give every participant specialised, expert attention.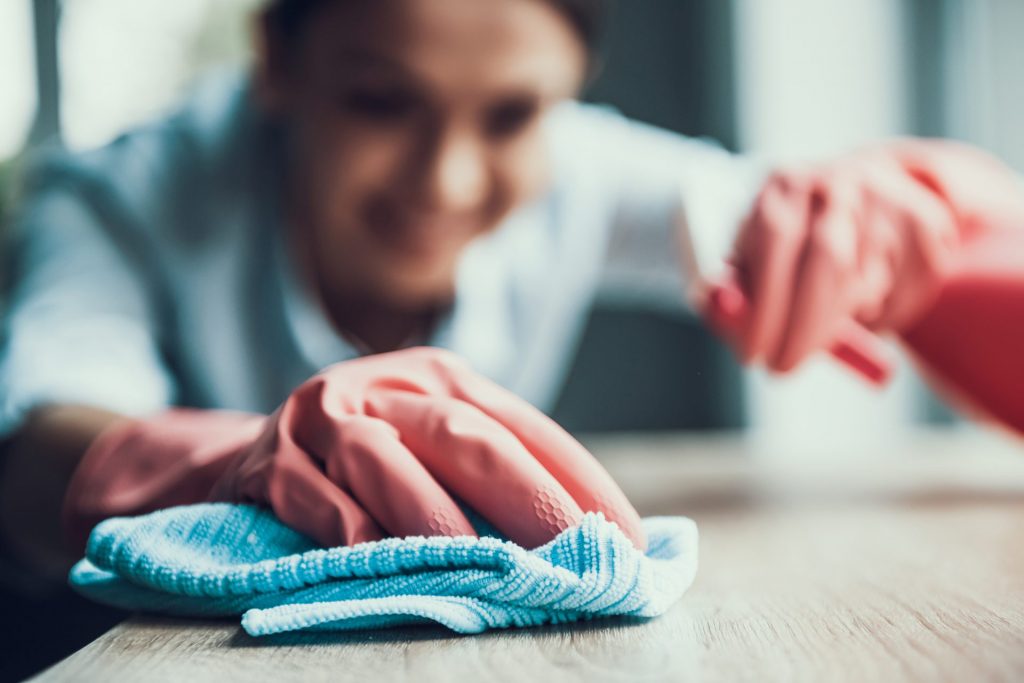 As an active community member we have a long history of collaborating with local organisations and government bodies to deliver innovative community-based projects and needed services. Collaborations include but are not limited to:
Brisbane North Primary
Health Network (Aged care services)
NDIS (Disability care services)
Department of Veterans Affairs (Veteran home care services)
Department of Health and Aging (Aged care services)
Annually, All About Living delivers in excess of:
Domestic Assistance
(cleaning, washing, ironing etc)
Personal Care
(bathing, dressing, hygiene etc)
(shopping, group activities etc)
Centre Based Care
(Groups, Centre activities etc)
Counselling, Information provision, Case Management and Assessment