Caring For Your Loved Ones
Caring for your loved one is a fulfilling experience. However, it might take so much of your time that you may not be able to rest and relax anymore. Sometimes, a break is required. That's where our Brisbane respite care services can help.
All About Living offers temporary short-term care for your elderly and/or disabled family members. Our team understands how it feels to take care of the elderly for a long period. We know you did well, and you need this well-deserved break.
Carers need to take care of themselves too so that they can keep providing the level of care their loved ones need. In the meantime, you can entrust your family members to our quality respite care services.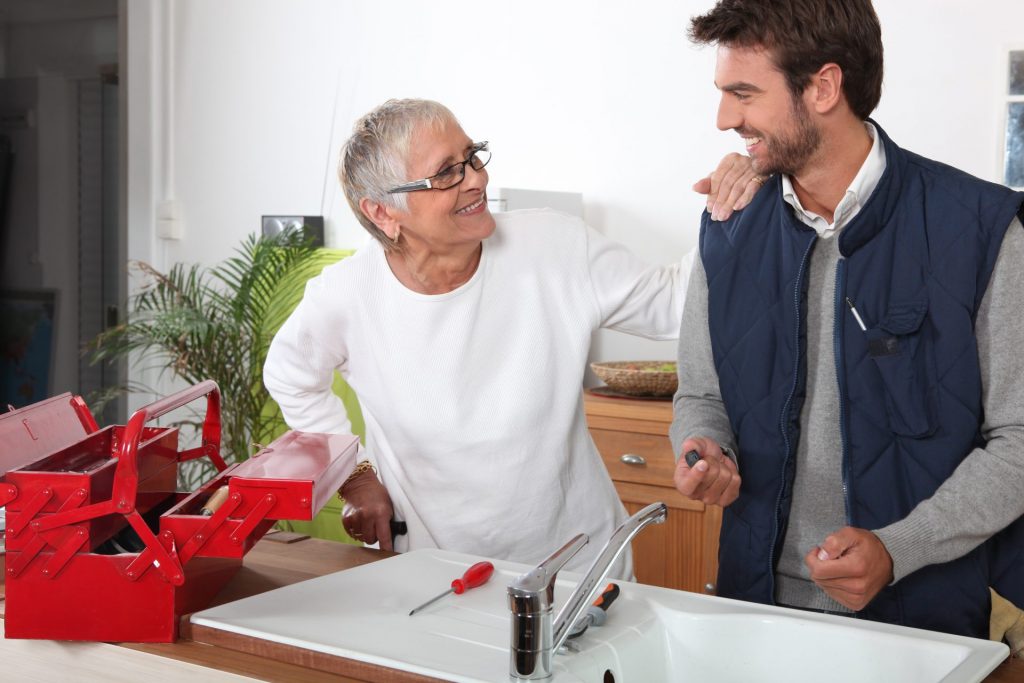 Respite Care Services You Can Trust
Our team is composed of highly experienced professionals who have the integrity, patience, and expertise needed for excellent respite care. The nurses staff from All About Living also undergo continuous training to refresh their skills and to keep up-to-date with the latest approaches in elderly support and care.
All About Living Respite Care Services At A Glance
We offer respite care services in flexible arrangements. All About Living make sure to look into the needs of both the elderly and the carer. From that, we can agree to an arrangement that benefits both parties. We offer temporary overnight care and live-in respite care for a short period, including other services like nursing, housekeeping, social support, and personal care needs.
Our nursing staff take their caring duties seriously, always conducting themselves with the utmost respect, professionalism, and empathy.
In-Home Respite Care Brisbane
Our in-home respite care can be as short as one night of care, or longer temporary live-in care, depending on you and your loved one's needs. We can provide high levels of personal and domestic care services from the comfort of your home. Our respite services can include personal care, domestic care, nursing, social support, disability support, cleaning, and much more. Our compassionate and highly qualified team provides only the highest quality care to our members, ensuring we provide all the support your loved one could need. 
Our compassionate and highly qualified team provides only the highest quality care to our members, ensuring we provide all the support your loved one could need. 
Centre-Based Respite Care 
Our centre-based respite care service is a great way for your loved ones to maintain independence while receiving high quality personal support and care in Southern Queensland. Our experienced and compassionate staff provide fun and interesting experiences for all of residential respite care participants to actively engage in, keeping life entertaining.
The nurses who will be in charge of providing your care and support are passionate about the work they do, and love to form positive and respectful relationships with each and every one of their clients.
Reasons To Use Respite Care
There are many benefits to respite care to consider, a few reasons people use our respite care services is because:
Careers get a well-deserved break
Your loved one will have someone there to provide the level of care they need
Carers can return to their duties feeling refreshed
Companionship for your family member
Short term care is available whenever it's needed
Respite care options for children, adults and the elderly
Short-Term NDIS Respite Care in Brisbane
All About Living are registered NDIS providers, meaning we can help in coordinating high quality services that will best support your NDIS plan. If you need assistance applying for NDIS, get in touch with us.
How to Apply For Respite Care in Queensland
To learn more about our Queensland respite care services, or to apply for temporary and short-term care, fill in our contact form or give us a call on (07) 3269 1915.
How Much Does Respite Care Cost?
The cost of our respite care services will vary depending upon the length of time care is required for. Make an online enquiry or call us up on (07) 3269 1915 today to find out more.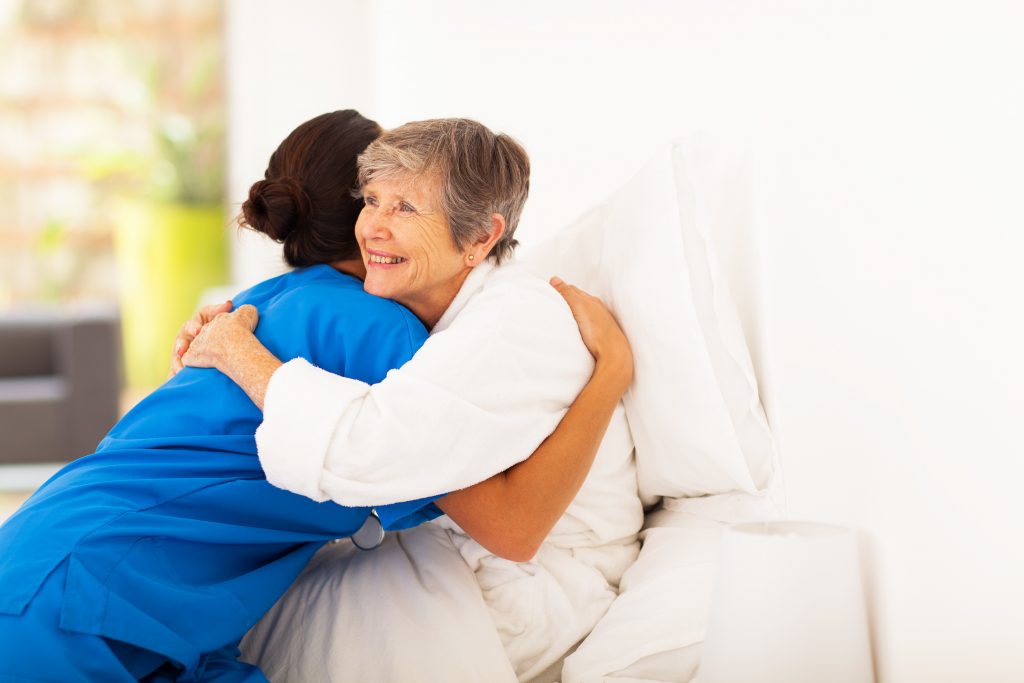 Let Us Support You
If you're a carer of an elderly or disabled person, you deserve time to relax and recharge after supporting your loved one for so long. Let the friendly team at All About Living take some of the responsibility and care off of your hands with our excellent respite care services so that you can come back energised and ready to support your family member.