Our people truly care, and that's what sets All About Living ahead of the pack for in-home support since 1991. From the support workers and nurses, to the rostering team ensuring you receive the same carer. From your case manager, all the way up to the CEO, we go above and beyond because every person at All About Living cares.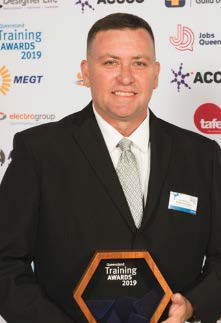 President

– Darryl McNamara

Dip. Jus., Dip. Mgt.

Darryl is a Custodial Correctional Officer within the Department of Justice and Attorney General. Formerly the Operations Manager with Hamilton Australia Pty Ltd, one of the largest Plastic Fabrication companies in Queensland, he has 12 years management experience in the private sector.

Darryl has been on the Board of Management since 2006 and has served as President, Vice Present, Treasurer and Board Member. He has also served two terms as Vice President and two terms as Treasurer of Bracken Ridge District Cricket Club.

Darryl has a Diploma of Management and a Diploma of Justice as well as a Cert IV in both Correctional Practice and Front Line Management. In 2016, Darryl was made a Life Member of All About Living Inc.
Vice President

– David Lulham

David Lulham is a management professional with over 25 years experience across a variety of roles in the private and public sectors. Over the last 10 years he has held executive positions in the Telecommunications and IT industry and currently operates his own Consultancy business, 'Bullet Train Consulting', which specialises in Business, Sales & IT Consultancy.

David is known for his ability to drive change in an organisation's culture and processes to successfully achieve manageable and sustainable growth.
Treasurer

– Jon Bishop

B. Comm

Jon is a Wealth Adviser who has been working in financial services for over 5 years and during his time at university volunteered with Blue Care. Jon has a Bachelor of Commerce and is a Certified Financial Planner.

Jon's job involves assessing clients' financial situations, helping them develop long term objectives and advising on how to effectively achieve them as well as dealing with the relevant legal and compliance obligations.

Through his work and volunteering, Jon has seen a number of clients who have had to leave their home due to their health and have seen the struggles they face so has an understanding of the importance of aged care services.
Secretary

– Leiza Rooney BTrngDev., GradCertMgt (Learn), JP (Qual)

Leiza has worked in the disability and community services sector for over 20 years – managing teams in the development and coordination of blended learning, accredited training and professional development for staff working in the community services sector. Leiza has been on the Board of Management since May 2011 and her areas of knowledge include staff training, management, quality and practice.

Leiza has qualifications in the areas of management, community services, disability and completed a Bachelor in Training and Development.
Board Member

– Trent Daniels

B. Bus(Banking&Finance), DipBus (Mgt), DipFinPlan

Trent Daniels is an experienced Financial Services professional. He has experience in investment management, stockbroking and sales having worked at large financial institutions in Australia and the UK. Trent holds a Bachelor of Business (majoring in Banking and Finance), a Graduate Certificate in Corporate Finance and is currently completing his Masters in Applied Finance. 

Trent has a passion for working with the community in not-for-profit organisations, having previously served on the Management Committee at Goodna Youth Services helping with Youth Homelessness as well as previously serving as a Non-Executive Director at Community First Step, a community based organisation helping with Youth and Disability Services.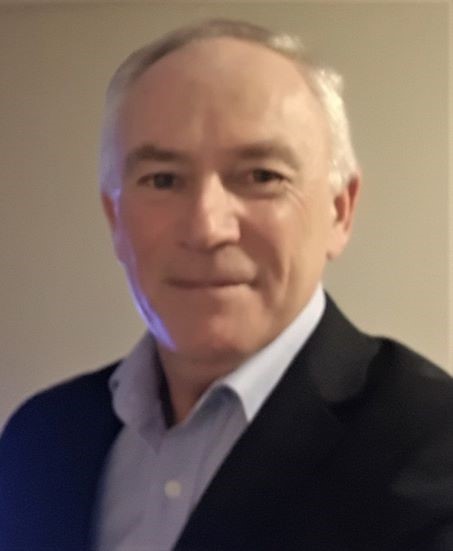 Board Member

– SIMON TELLAM

Simon's working experience is across a variety of sectors including banking, general insurance and health and care – in various roles. Predominantly of late these roles have been in risk management of the business and governance.

He has qualifications in economics, applied finance, risk management and is a member of industry associations in risk, governance and  other related fields. He joined the Board during 2019.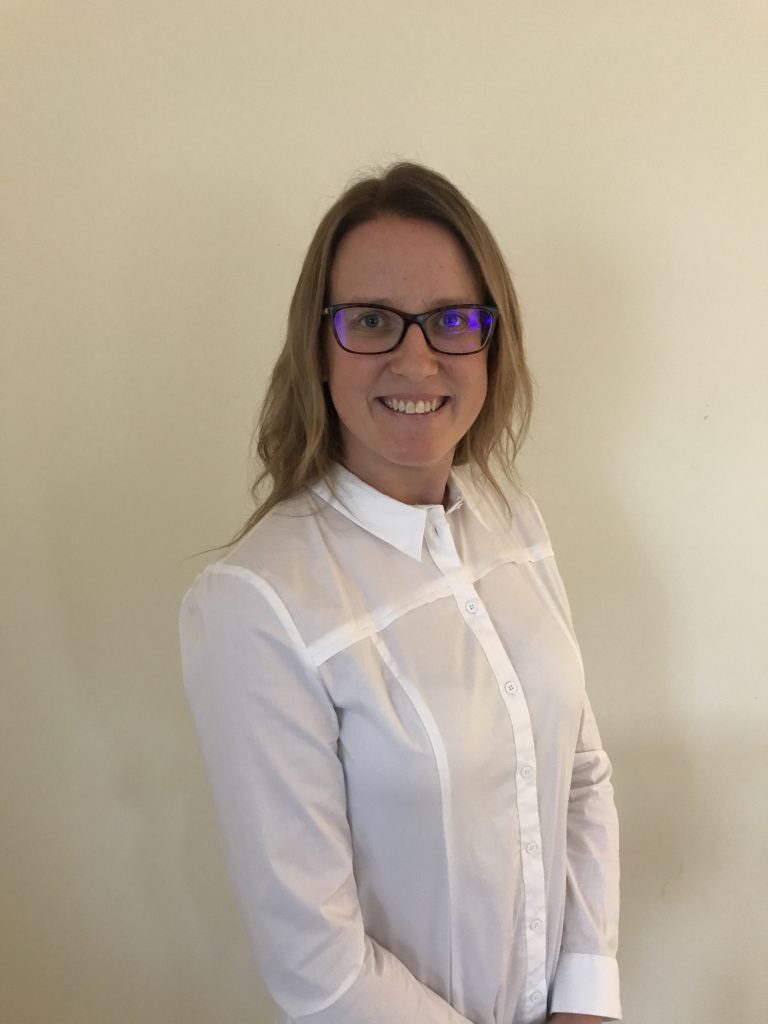 Board Member

– MICHELLE TURNER

Michelle Turner has worked across a variety of sectors including the automotive sector as well disability services specialising in Operations Management as well as Human Resources.  

Michelle has a passion for not-for-profit organisations currently sitting on the board of the Calisthenics Association of Queensland as well as previously serving as the Director of Finance for Calisthenics Australia for 5 years.  Michelle joined the board in 2020.