Personalised Home Care nursing services in Brisbane
Whether you need wound care, chronic disease management or health monitoring, All About Living offer experienced nurses to keep you out of hospital and in the comfort of your own home.
We offer nursing services throughout Queensland, in Brisbane, the Gold Coast and the Sunshine Coast. Our local nursing staff ensure you feel safe and secure in your home by developing a relationship with the same nurse throughout your care program. Your health, security and comfort is our top priority.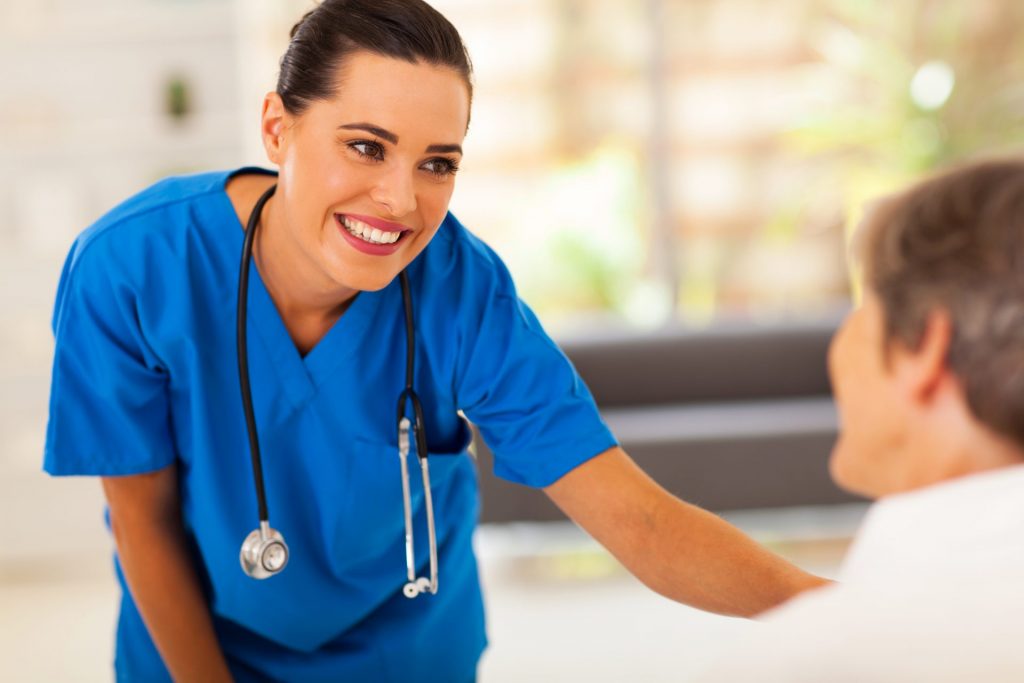 Specialised Wound Care
Specialised Wound Care can be life changing for patients. One of our clients received a doctor's recommendation to amputate her leg due to an infected ulcer. Our experienced Registered Nurse saved the leg by regularly attending to the wound and after six months, the ulcer was healed. The patient went from house-bound and depressed, to participating in social outings with family and friends. Her quality of life fully restored.
In-Home Palliative Care
Our sensitive, top quality Brisbane nursing team ensure safety, security and comfort for all patients requiring palliative care. We receive numerous testimonials from families who reach out after a loved one has passed, saying what a difference our nurses have made to their last weeks at home. We always go above and beyond to ensure our patients and family's needs are met during challenging times.
Nursing support solutions include:
Assistance with personal care
Catheter management
Continence assessments
Palliative care
Short-term or long-term monitoring
Available FREE for Department of Veteran Affairs gold card holders.