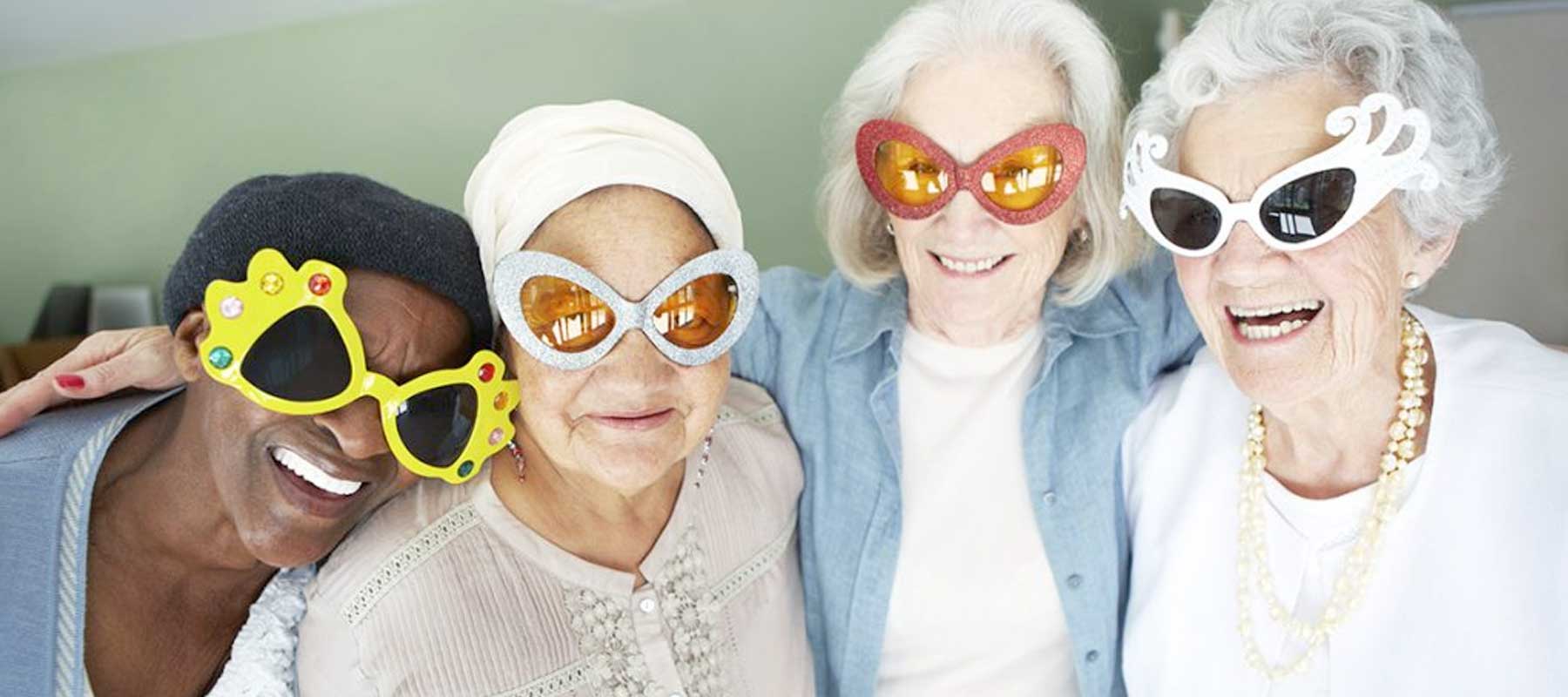 Specialised Local Knowledge
All About Living knows Brisbane, Caloundra and the Gold Coast. We have been forging connections with the people of Queensland since 1991, and these important relationships make it possible for those we support to participate fully in community life. If your interest is to make new friends who share similar interests, we can introduce you to the many local residents we know and care for. At All About Living, we pride ourselves on our ability to keep those we support informed of what's happening in the community so that they can remain socially active.
Specialised Focus
At All About Living, we specialise in providing community-based care.  Our exclusive focus means we have the time, energy, knowledge, and experience needed to provide top-quality care to those who need assistance living at home.  Choosing All About Living for your support needs means choosing to entrust your care to people who have the expertise necessary to deliver care services exactly as you require.
Individualised Services
Are you tired of feeling like a number? Your care and support needs are our priority.  All About Living is able to give its participants the individual attention they need and deserve.  We pride ourselves in being flexible which allows us to personally tailor a support plan that perfectly fits your needs.   We think of those we care for as family – by choosing us means you won't ever be treated as just a number. You'll be part of our community.
Personalised Carers
We believe being invited into your home is a privilege. We value the relationships we build with our participants – ensuring trust and security which enables us to provide the best possible support service for you.
We will never send a stranger to your home. We make every effort to ensure the same carer is with you throughout your support service. Our focus is to make sure the best quality care is provided by people you know and trust.
Choosing All About Living means receiving care from people who understand you and your needs, and who you can count on to be there for you long-term.