Helping You Keep The Perfect Garden & Lawn
Having a garden adds more life and colour to anyone's home. For others, it can be their passion, a hobby, or something they can be proud of. 
However, if you're not able to tend your garden like you used to, All About Living can provide a professional gardener to ensure your plants still get the tender loving care it deserves.
Your lawn can look fresh and clean year-round with the assistance of our Brisbane NDIS gardening and lawn maintenance services.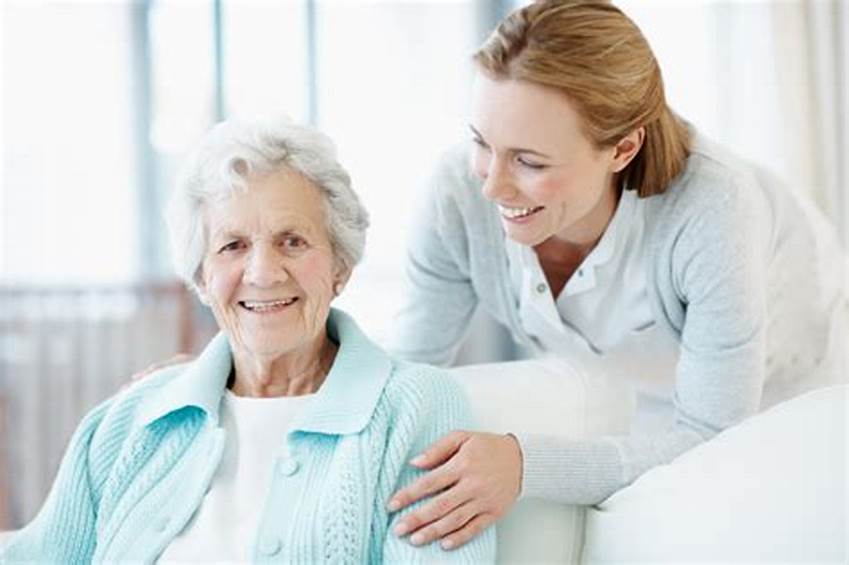 Your NDIS Gardening Providers Brisbane
All About Living are registered NDIS providers. We can maintain your garden in line with your NDIS plan. Contact us to learn more.
Keeping Your Garden Clean
Looking over an unkempt garden and lawn can be difficult. For most people, a tidy garden brings tranquillity, lightens the mood, and raises the spirits. Hence, it is important to maintain the garden and lawn in tip-top shape. 
Here are the duties that our gardening experts can do for you:
Lawn mowing

Water plants

Prune and clip weeds

Hedge maintenance

Remove green waste
If you're someone passionate about the quality of your lawn and garden, you can count on our green thumbed gardeners to keep it in tip-top condition when you're unable to. We have enormous respect for your property when we work on your garden, always making sure we provide you with the best services possible, and listening to your desires for how the garden should look. We want your input to ensure you're delighted by our services.
Yard Maintenance Services
All About Living connects you to gardeners who are known to be reliable, efficient, and friendly. Depending on your budget, we can arrange our services on a daily, weekly, or one-time basis.
Keeping your garden healthy and blooming can help you enjoy your every day more, as well as encouraging and motivating you to spend more time outdoors.
Contact Us Today to Arrange Lawn Mowing or Garden Maintenance in Brisbane
We know the pride many of our clients take in their yards, which is why we perform careful and thorough work on your lawn and garden. 
To arrange a NDIS garden maintenance service for you or a loved one, contact us on (07) 3269 1915.