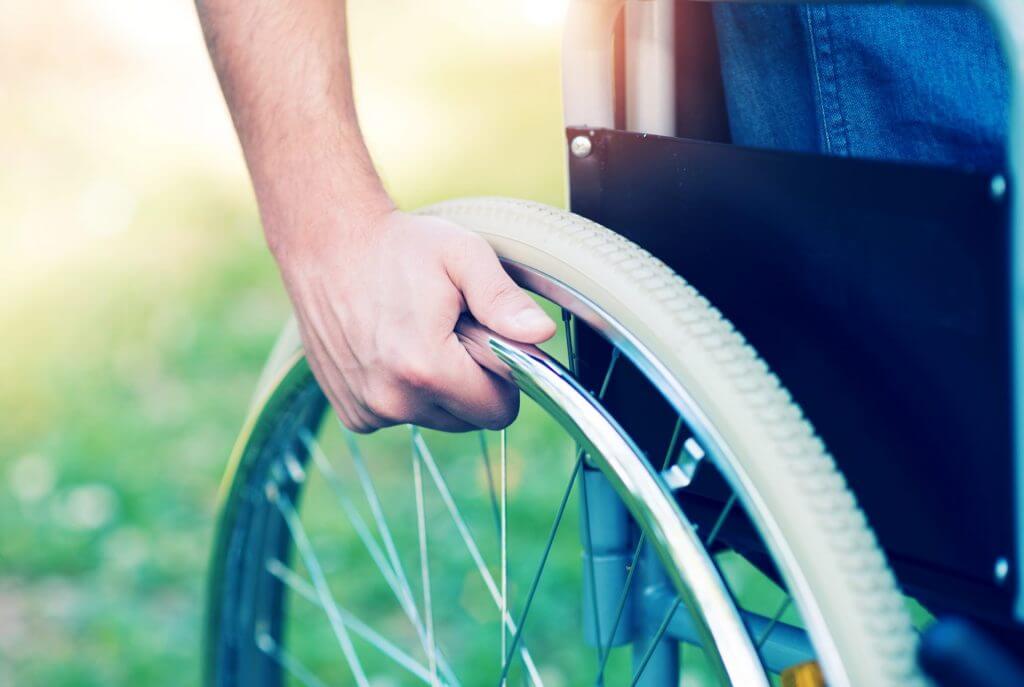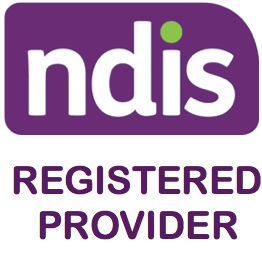 All About Living is an approved National Disability Insurance Scheme (NDIS) service provider in Brisbane, and proud to help people live healthy, fulfilling and connected lives.
Keen to get more involved in your community through your interests? Or perhaps you're focused on living more independently? Whatever your goals, we are here to help you reach them. Whether it's to get healthier and fitter – or gain a qualification – our experienced NDIS team can help you create the best support to reach your goals.
So, what is the NDIS?
The NDIS is a new way of providing disability support. It takes a lifetime approach, investing in people with disability. The NDIS supports people with disability to build skills and capability so they can participate in the community and employment.
It's important to understand how the NDIS works and whether you are eligible to participate. Watch this video to find out if you're eligible and what to expect at each stage.
Am I Eligible to Participate in the NDIS?
The NDIS is available to those with a permanent or significant disability that affects their day-to-day life. Disabilities that may receive support include intellectual, physical, sensory, cognitive, and psychosocial. To be eligible to access the NDIS, participants must be:
Under 65 years of age when they first access the NDIS,
An Australian Citizen, or
Hold a permanent resident, or
Hold a Protected Special Category Visa Holder.
How does the NDIS help me?
NDIS funded plans complement other supports that people may be eligible to receive from other government services such as the Disability Support Pension, Carers Allowance or Health Care Card. NDIS plans will provide support to access and connect with other services that can also help you to achieve your goals and better outcomes in life.
To find out more how NDIS can benefit you check out the video below.
How can All About Living Help?
Our Brisbane NDIS experts can help you through the application process step-by-step. Once your access request has been approved by the NDIA and you are assigned a Local Area Coordinator who will walk through your plan management options. Whether you'd like us to be your plan manager, or you'd like to self-manage your plan, we can help co-ordinate high quality services to best support your NDIS plan. We also provide Gold Coast NDIS services and Sunshine Coast NDIS services.
Services we can provide include:
Plan management
Support coordination
In-home, facility and community support services
Training/Assistance to self-managed your plan
NDIS nursing
To better understand the multiple ways we are able to support you as a registered NDIS service provider, please watch the video below.
Frequently Asked Questions
How is the NDIS funded?
There are a number of sources of funding for the NDIS. The Commonwealth contributes about half of the funding for the NDIS, with the rest provided by State and Territory governments. NDIS is also funded by an increase in the  Medicare levy. Because of this system of funding, Australians in the wider community help support those with disabilities through the NDIS, helping to ensure that everyone in our national community has access to the disability services and support they need. 
What will the NDIS offer?
The NDIS funds reasonable and necessary supports. Types of supports that may be funded include:
daily personal activities

transport to enable participation in community, social, economic and daily life activities

workplace help to allow a participant to successfully get or keep employment in the open or supported labour market

therapeutic supports including behaviour support

help with household tasks to allow the participant to maintain their home environment

help to a participant by skilled personnel in aids or equipment assessment, set up and training

home modification design and construction

mobility equipment, and

vehicle modifications.
What isn't funded under the NDIS?

This NDIS does not support activities that are: 
the responsibility of another government system or community service
not related to a person's disability
relates to day-to-day living costs that are not related to a participant's support needs, or
is likely to cause harm to the participant or pose a risk to others.
Who is the NDIA?
The National Disability Insurance Agency (NDIA) is an independent Commonwealth Government statutory agency whose role is to implement the NDIS.
What is the difference between NDIA and NDIS?
The NDIS is the scheme that provides funding for support for people with disabilities, and it is overseen by the independent agency, the NDIA.
What happens when I turn 65?
If you're already receiving an NDIS package when you turn 65, due to the 'continuity of support' programme, you can choose to remain on this package or transition into the aged care system. If you have turned 65 before accessing the NDIS, you'll instead transition into the aged care system. 
Contact Us
Call us today on (07) 3269 1915, or fill in a contact form if you'd like us to help you through your NDIS journey.