Health Alert:
Coronavirus
The team at All About Living are taking this issue very seriously. Our aim and highest priority is to keep our participants, our team and their families as safe as possible and we have increased our strict processes and protocols to run concurrently with international safety standards. You can find further information here.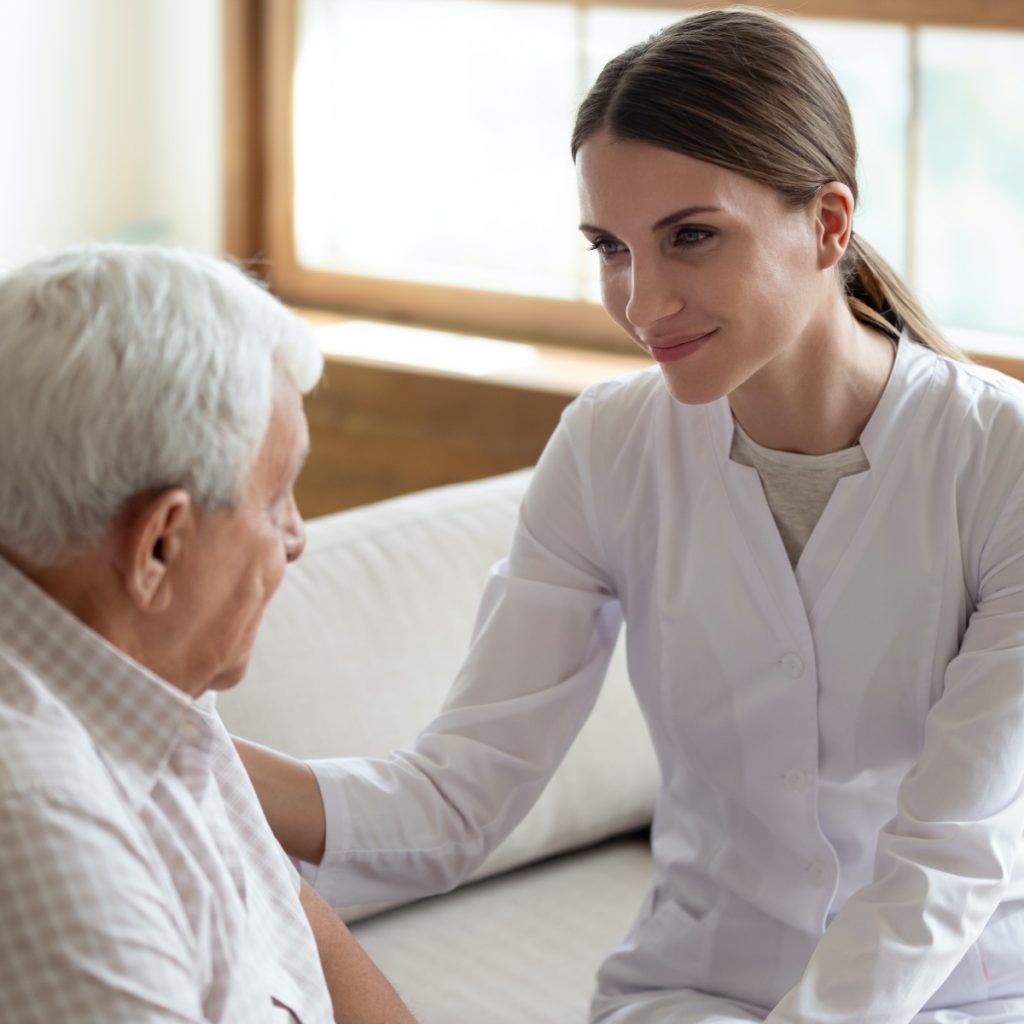 Aged Care Support Services, Brisbane
All About Living is a not-for-profit provider of personalised home care services to our ageing community and to those living with disabilities.
Our services
We can help you remain independent and support you with the essentials like cooking and cleaning, home maintenance and gardening, grooming and showering, in-home nursing, and social and community connection.
We believe it is a privilege to be invited into your home. That's why our local staff ensure you feel safe and secure by developing a relationship with you throughout your support service.
Our outstanding results and positive feedback is due to our highly qualified, friendly carers who give every participant specialised, expert attention. To us, you're never a number, you're part of our community.
Why Choose All About Living
What our clients say about us

Personal Care
Your Support Worker was very helpful and a delightful person to have in the home. Caring and supportive in a time of need. Thank you for everything!

Nursing
Thank you to your wonderful nurses for their expert wound treatment. My quality of life has drastically improved and I have them to thank for it!

Palliative
Dad spoke so highly of his support worker and nurse, and we both regularly praised your efforts. I have no idea what I would have done without your caring team.

Domestic care
Just want to give a big thumbs up to Jade. She's always polite, friendly and cheerful ... an amazing clean and gives special attention to the little things.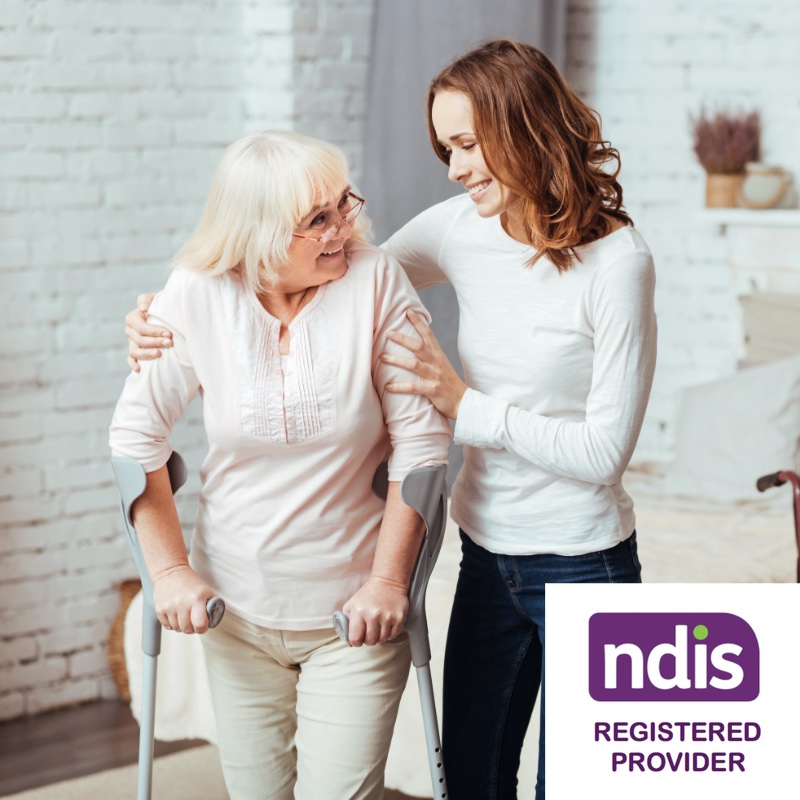 All About Living is an approved National Disability Insurance Scheme (NDIS) service provider proud to help people live healthy, fulfilling and connected lives.
The NDIS is a new way of providing disability support. It takes a lifetime approach, investing in people with disability. The NDIS supports people with disability to build skills and capability so they can participate in the community and employment.
It's important to understand how the NDIS works and whether you are eligible to participate. Watch this video to find out if you're eligible and what to expect at each stage.
Partnerships
All About Living is partners with Federal, State and Local Government departments and a number of community organisations to deliver a range of high quality services.