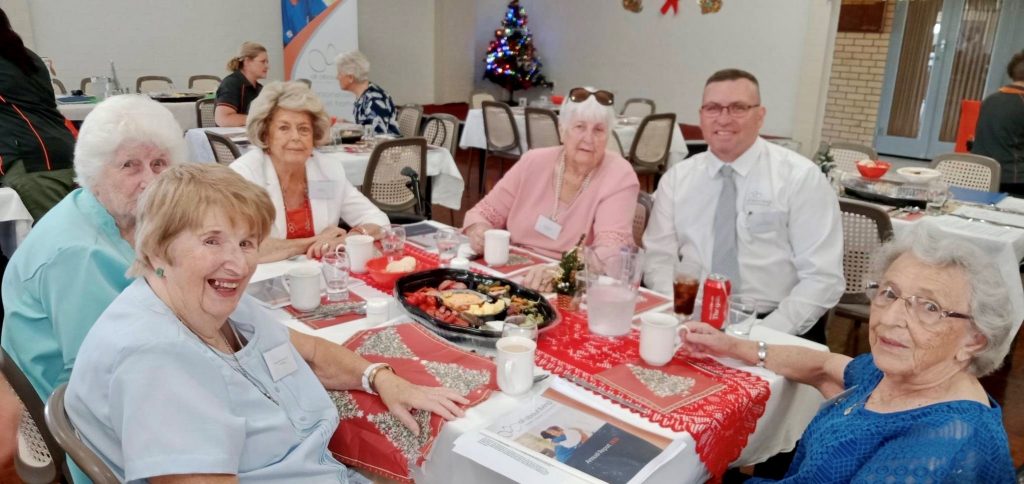 We were delighted to see so many members turn up for our Annual General Meeting on 23 November. We love servicing our community, and because we're a not-for-profit organisation, we are also owned by the members of our community. This means we are always working with you, for you. 
Our members enjoyed a delicious Christmas lunch at the Brighton Bowls Club, while listening to our AAL choir – All Directions – which was formed through one of our social support programs for participants over 65.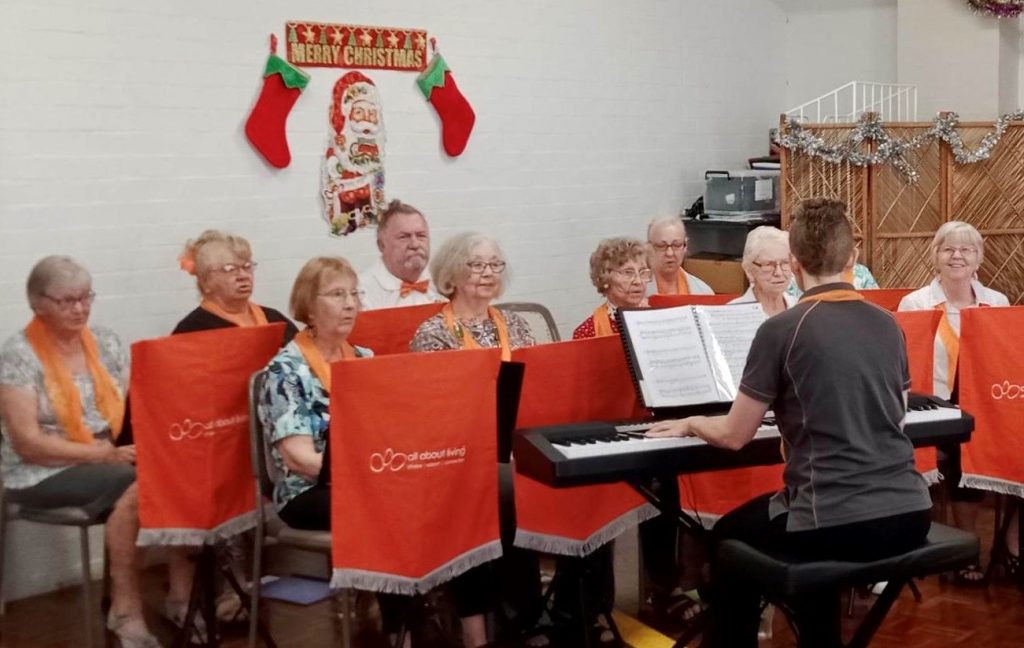 We were honoured to have Councillor Jared Cassidy attend and address our meeting. As a long-time supporter he acknowledged the exponential growth achieved over the past twelve months under the professional leadership of David Worsnop, CEO. This expansion has seen AAL create job opportunities for locals and importantly, the ability to provide more in-home support services.
"On behalf of the broader community, I'd like to thank you for all you do."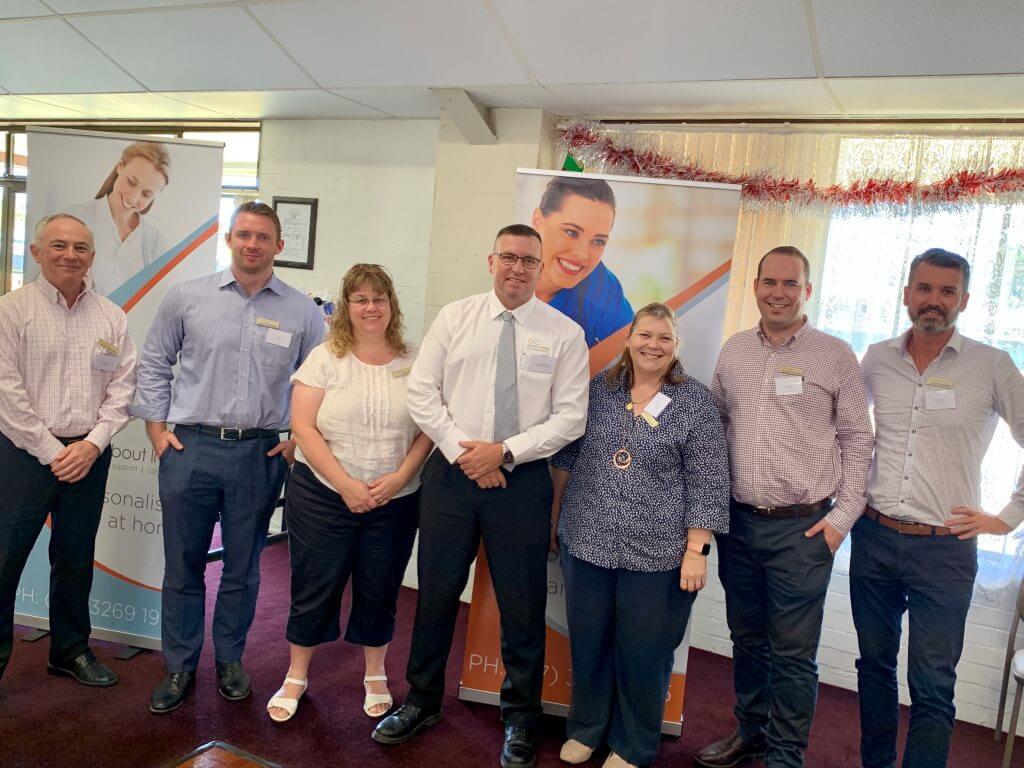 Cr Cassidy then conducted the election of the volunteer Board for 2020. From left to right:
Simon Tellam – Board member; Jon Bishop – Board member; Diane Gunton – Treasurer; Darryl McNamara – President; Leiza Rooney – Secretary; Trent Daniels – Board member; David Lulham – Vice President.
We'd like to thank our Board for volunteering their time and support again for another year.
If you'd like to become a member, please click here for more information. We'd love to hear from you!