Are your parents needs increasing? Do they require more support which is then taking more of your time? This can cause stress and raise a range of emotions and questions on what is best for you and your parents.
There are a range of support levels available to you – and once you have the right support, it can bring a sense of relief knowing your parents are safe and secure and receiving the best care possible.
You may want to ask yourself the following questions to see where you sit.
DOES MY PARENT NEED CARE?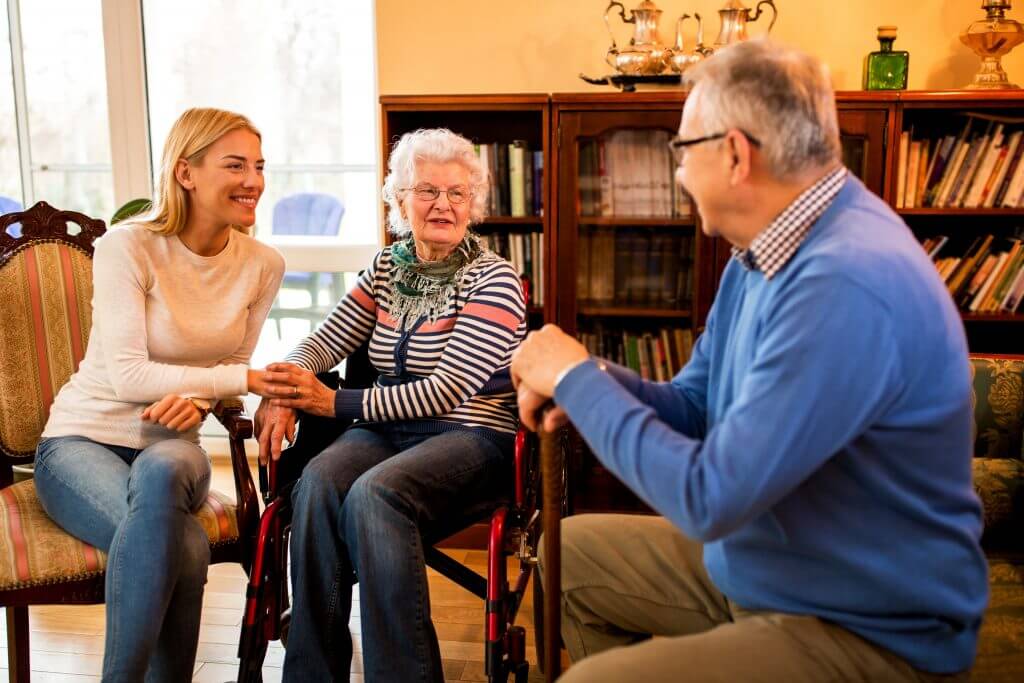 How do you know when it's time? There doesn't have to be a dramatic illness or event to determine if support is needed. Some early signs an ageing parent could benefit from some in-home support may include:
They're becoming forgetful or confused
They miss appointments
They mix up or forget to take medication
They struggle to keep their home and/or yard clean
They struggle to buy and/or prepare food
They're less interested in things they previously enjoyed
They have a change in eating habits
They sleep more or have less energy
They have difficulty walking, dressing, eating, or bathing.
An important point to consider is if your parent is display early signs of dementia. Have a look at the list of symptoms from Dementia Australia to get a better idea if this is something to consider.
YOU'RE NOT ON YOUR OWN
Looking at all the support options available to you may seem daunting. Remember, you're not in this alone. There is financial and personal support options offered by the Australian Department of Human Services offers more information on financial help for carers of older Australians here.
They also have a service where you can talk to someone who understands what you're going through and can help you and your parents get the support you need.
HOT TIP
Be sure to register your ageing parent with My Aged Care as soon as possible, as it can take up to two years to get funding for services.
WHAT IF MY PARENT NEEDS SIGNIFICANT CARE FROM ME?
When your parent needs light support from you at home, you are considered an informal carer. But when your parent's needs increase and begin to take up significant amounts of your time, you can experience new hurdles and stress. This is when you may ask if the level of support you are providing classifies you as a carer.
Some of the eligibility basics include:
You give extra care to someone who has a disability or severe illness or is frail aged
Their care needs score high enough on the ADAT or DCLAD
They will have these needs for at least 12 months or the rest of their life
You meet an income test.
You can learn more about the eligibility requirements and how to claim carer allowance here.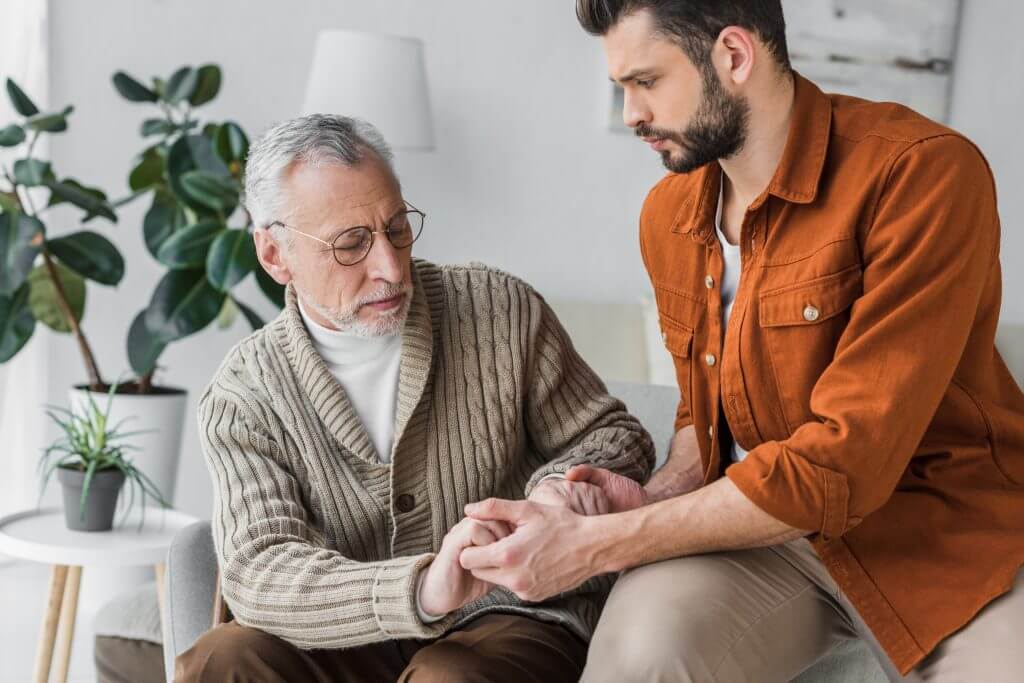 WHAT SUPPORT CAN I GET?
As well as various homecare support options, an important support service to access is respite. For you and your parents.
Help is at hand when you're feeling overwhelmed. Aged care respite gives you a break from your carer duties – without you having to worry that your parent is being neglected.
A few types of respite care include:
In-home respite – A carer comes to your residential home
Residential respite – Care provided to your parent within an aged care facility while you recharge
Centre-based respite – Usually held at a community centre or club and often providing group activities in a social setting.
Research shows carers believe the three main purposes of respite are to give them a break from their caring responsibilities (84%), to give them an opportunity to look after their own health and wellbeing (76%), and to help them sustain their caring role (68%). To put it more simply, respite gives you time to do the things you normally can't, whether it's running errands, socialising with friends, or attending counselling or a support group. Doing these things can leave you rejuvenated, so you can be more attentive and patient while caring for your parent.
The Australian Government's Carer Gateway offers great advice for connecting with other carers in general and specific carer groups.
DOES MY PARENT NEED IN-HOME CARE FROM A PROFESSIONAL?
It's OK to admit when your parent requires professional care. Unless you're personally trained in aged care support or nursing, there's a limit to what you can do for your parent – and it's important to recognise when this time comes.
This is when we can step in and help you with our professional, high quality home care services. We are here to answer your questions, personalise a support plan to best suit everyone. If you'd like to speak to one of our expert life-planners contact us and we'll help you through the next steps.